Govinda's caters a variety of functions and occasions. Catering orders are made at our facilities & delivered to your venue or can also be prepared at your site.
Catering orders are 'wholesale' transactions based mainly on weight, and for select items on unit pieces. Portion sizes are categorized and priced for Full, Half and Quarter tray.
Based on the order size, 1-7 day's advance notice is required and order confirmation terms range from 50% to full advance payment.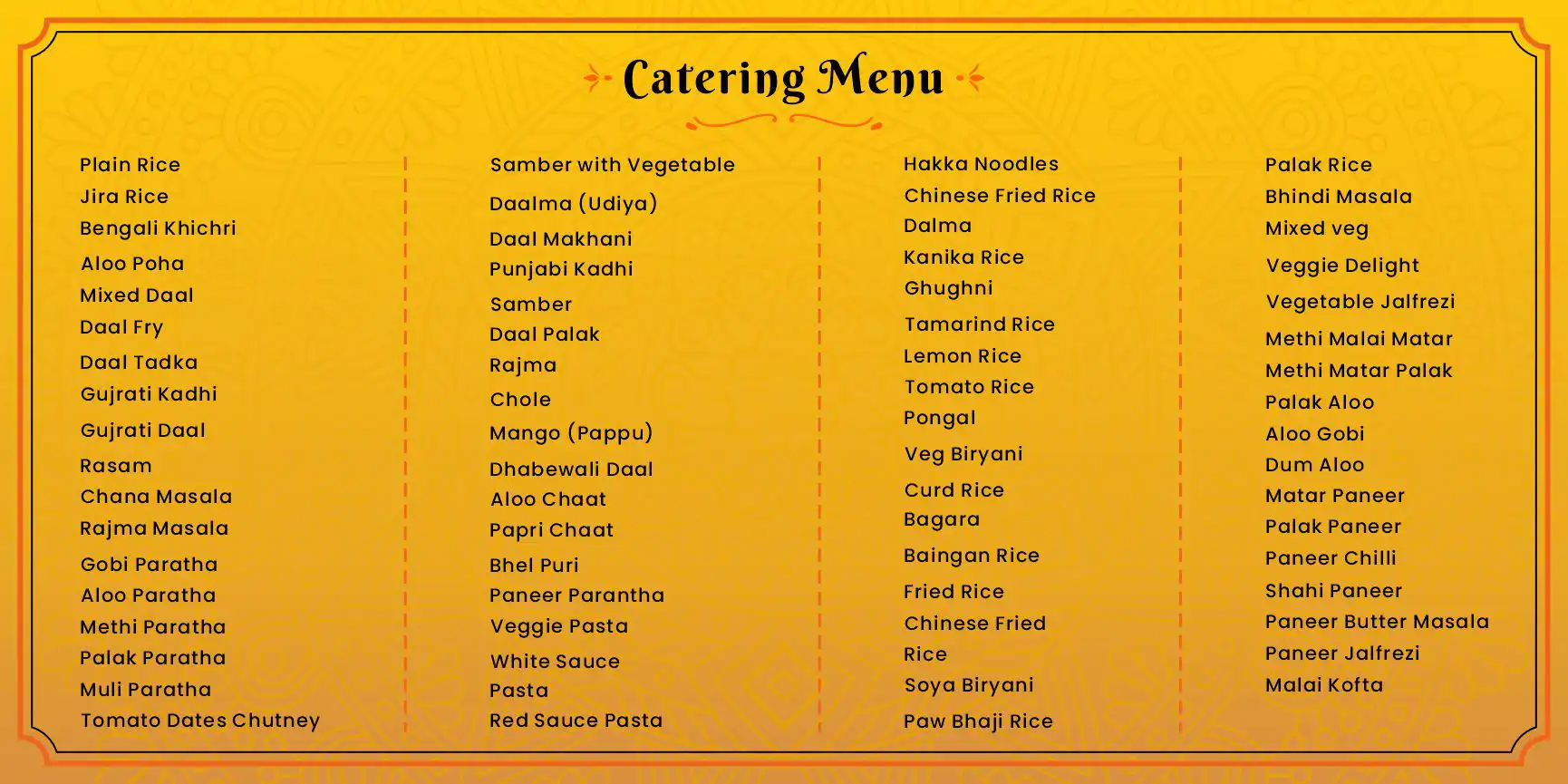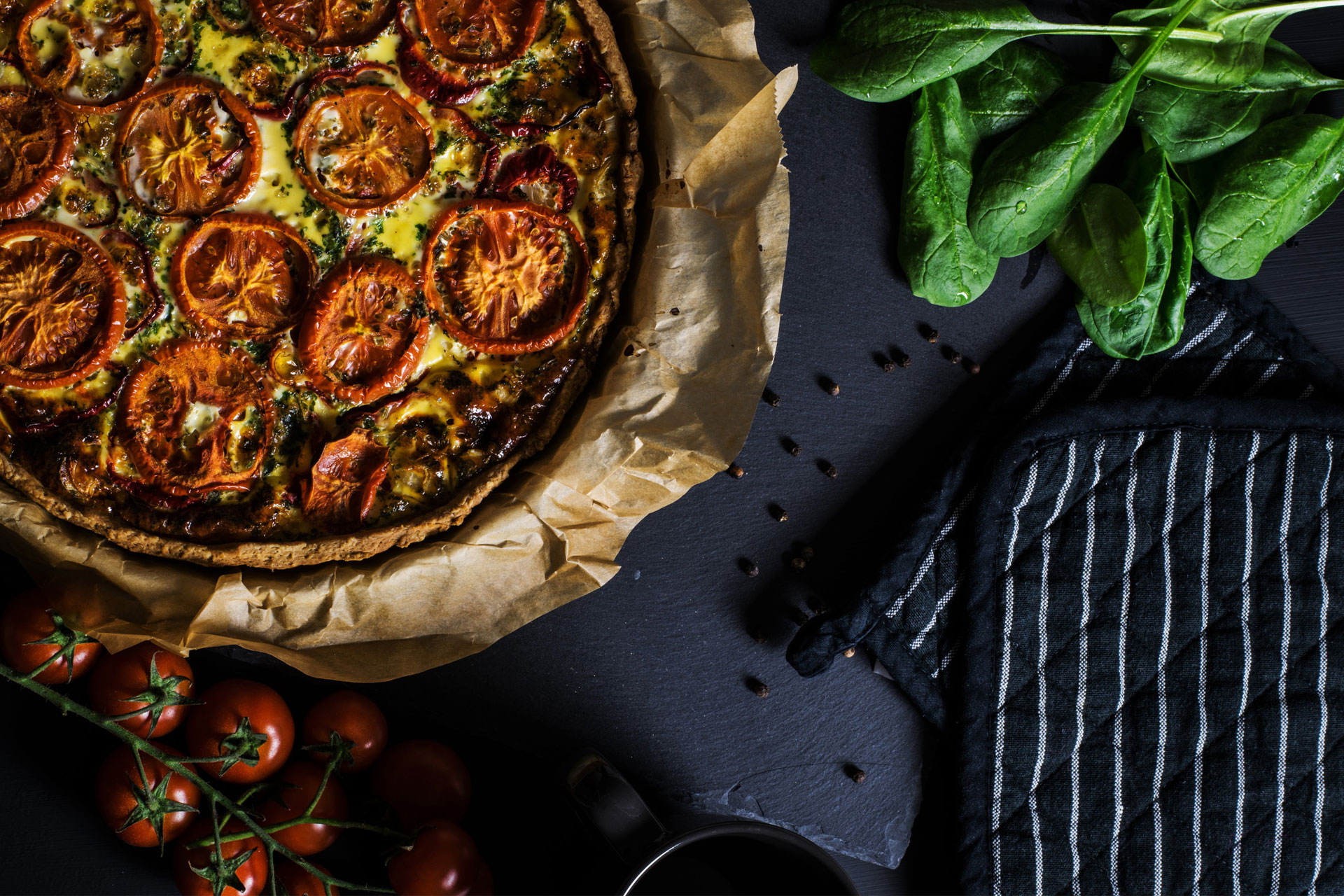 Call for all inquiries
+1 (973) 519-3374 or +1 (631) 478-9295
catering@govindasnj.com, madhupati@govindasnj.com
ISKCON of CNJ, 1020 W. 7th Street Plainfield, NJ 07063